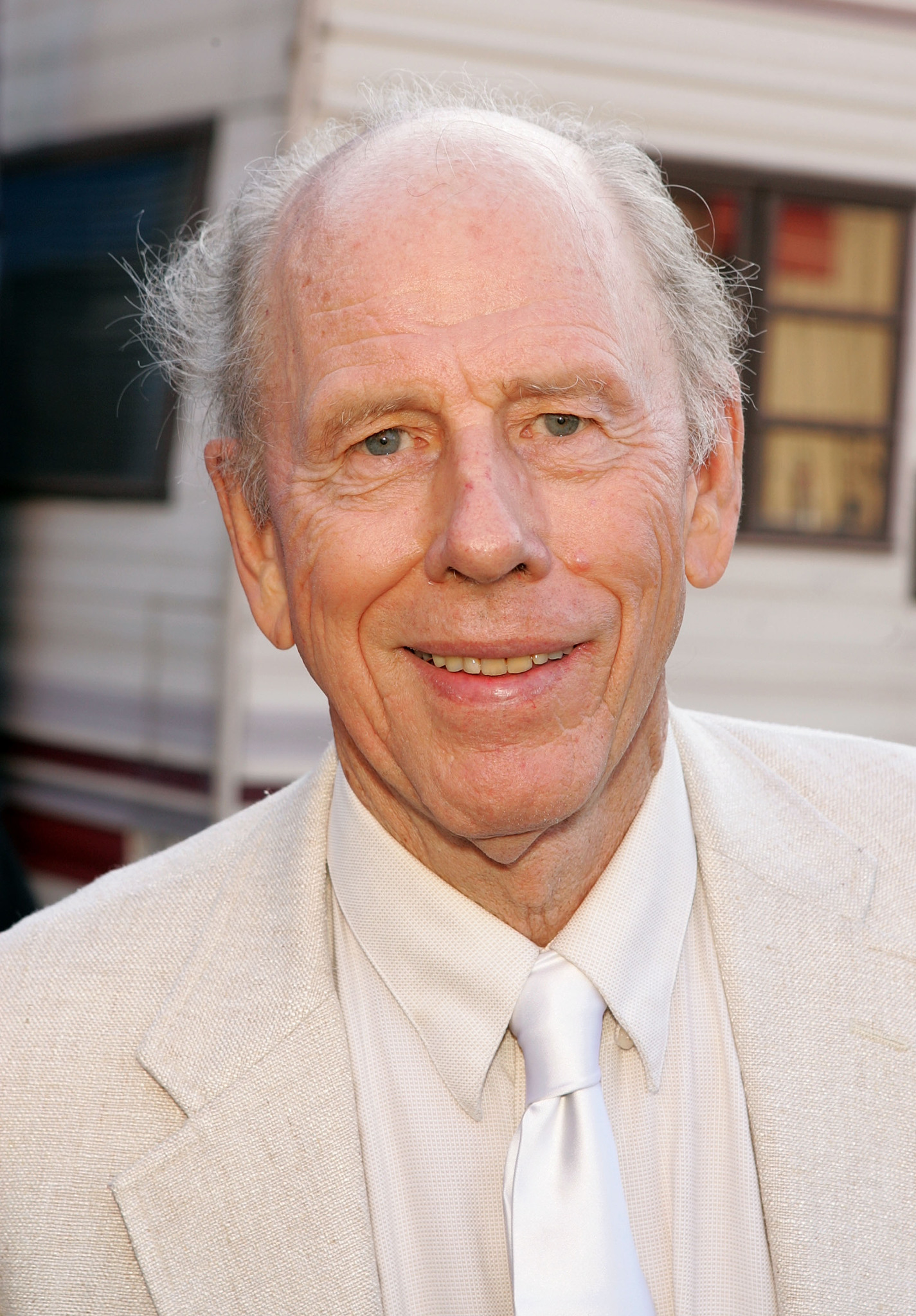 Rance Howard (November 17, 1928 - November 25, 2017), the father of Ron Howard and Clint Howard, appeared in four episodes of The Andy Griffith Show. He co-wrote one episode of "The Andy Griffith Show" and appeared in the 1986 TV movie Return to Mayberry as the preacher who marries Barney Fife and Thelma Lou. He appeared in the TV reunion specials E! True Hollywood Story: Andy of Mayberry and Inside TV Land: The Andy Griffith Show. He has appeared in fifteen films directed by his son Ron, Grand Theft Auto, Splash, Cocoon, Gung Ho, Parenthood, Far and Away, The Paper, Apollo 13, How the Grinch Stole Christmas, A Beautiful Mind, The Missing, Cinderella Man, Frost/Nixon, Angels & Demons and The Dilemma. He and Ron shared an Emmy nomination for co-producing the TV movie "Through the Magic Pyramid".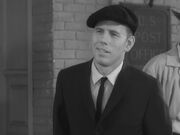 His other film appearances include The Music Man, The Courtship of Eddie's Father, Gentle Giant, Cool Hand Luke, Disney's The Wild Country, Chinatown, The Lonely Guy, Innerspace, The 'Burbs, Boris and Natasha, Universal Soldier, Terminal Velocity, Ed Wood, Little Giants, Sgt. Bilko, Independence Day, Mars Attacks!, Ghosts of Mississippi, Small Soldiers, Psycho, Joe Dirt, Rat Race, The Alamo, Georgia Rule, Walk Hard: The Dewey Cox Story, Drillbit Taylor, Play the Game (with Andy Griffith), Valentine's Day, Jonah Hex, The Dilemma, Nebraska and The Lone Ranger.



Community content is available under
CC-BY-SA
unless otherwise noted.