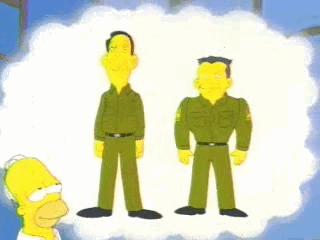 "Sick as a dog, but having the time of my life!"
―Gomer
NEWEST LIST OF THINGS TO DO
1) Changing the color/look of each Season List template.(as seen here): Season 1 to match the new color scheme of grays and blues.
2) Working on the new backdrop - from the Main St image to a black/white image of cast. It's currently not the correct size, but it will eventually be fixed.
3) Will work on new infoboxes as soon as possible.

About me
[
]
I LOVE The Andy Griffith Show! I grew up watching the reruns. I know just about every black/white episode verbatim! :)
I adore Gomer Pyle!

[

]
Current Projects

[

]
Favorite Characters
[
]
Favorite Episodes
[
]
Favorite Pages
[
]
My favorite Wiki pages
[
]